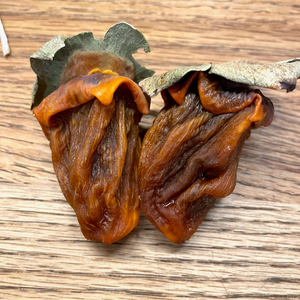 Holiday Shipping Deadlines and Info
If you are placing an order with a delayed ship date, please note all items will ship on the same date unless you've placed multiple orders with separate shipments.
December 16 - LAST DAY TO ORDER FOR HOLIDAY DELIVERY
Dec. 19 - Jan. 6 - All orders placed during this time will ship after January 6
about Lemon bird preserves
Our passion is transforming locally grown, seasonal fruit while supporting our local farmers.We make all of our jams in small batches in traditional French copper jam kettles. Our pickles use all natural Hawaiian sea salt mixed with a variety of spices.
Lemon Bird's unique flavor combinations are enhanced by the finest spices from our travels around the world. Our special combinations make for savory and sweet pairings.
We are not just jam for bread or crackers. Lemon Bird Preserves may be used to highlight a cheese plate, enhance the flavors of meats or used in a wide variety of dishes including vegetables and as appetizers.